Skateboard Choice of YYC
Since 2014
Since its establishment in 2014, Salad Skateboard has been a pillar in YYC skateboarding.
Founded by skateboarder, Jason Huang. The company has supported many local skateboarders with high-quality Canadian made skateboards and sponsored many skateboarding events such as competitions, video premieres, and more.
Advancing the skateboarding community has been our mission since day 1. If you have a skateboarding-related project we can help with, hit us up!
Some past collaborations include:
Wholesale Custom Skateboards
Skate Video Production/Sponsorship
Competition Sponsorship
Skate Camp Sponsorship
2021 Clayman Exclusive Release designed by Mark Kowalchuk.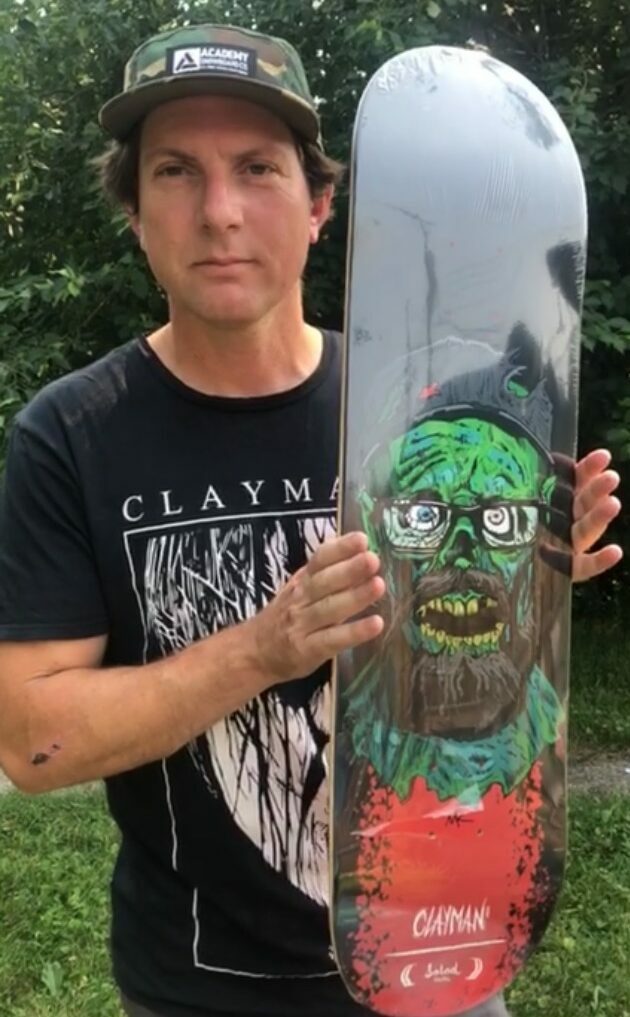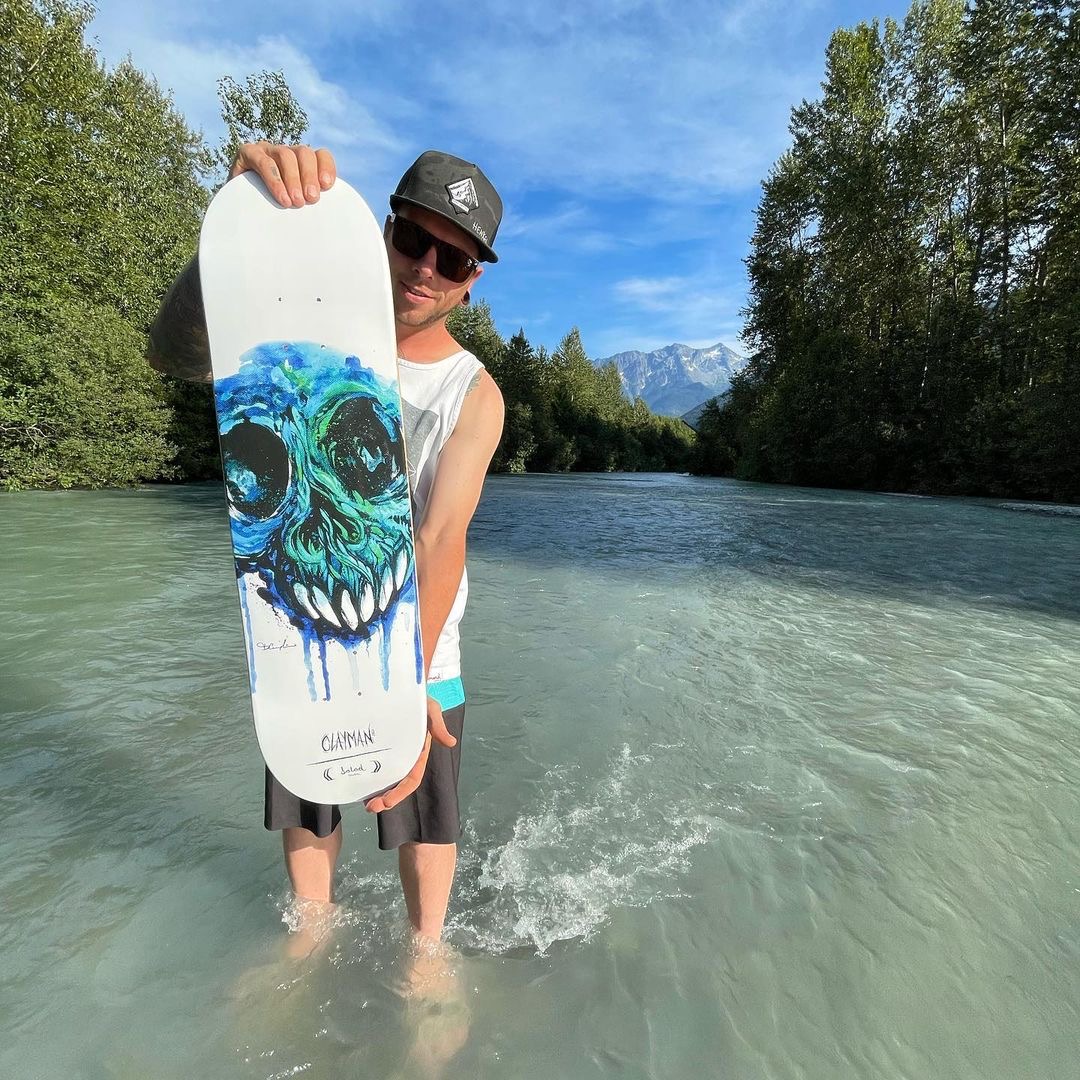 2021 Clayman Exclusive Release designed by Darren Camplin.
Shop Our Entire Collection